12:54 am
So I just got this message on myspace from this girl...
I don't know if you will see it too, but I stumbled across that picture of you and for a second I thought it was ME. Our coloring and eyes are different but other than thought I thought we look a little like each other.
Here's a couple pics of me for reference. Maybe I am imagining things?
Anyhow I hope this doesn't seem creepy. I just thought it was interesting.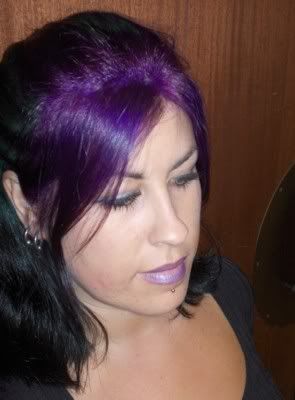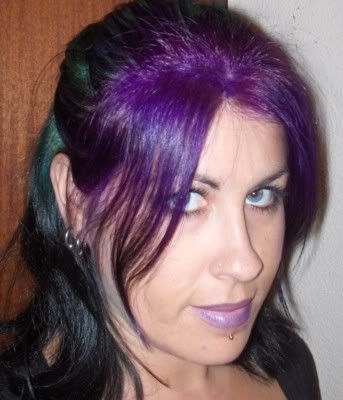 Tara was like 'whoa you guys do look alike'
What do you guys think?
10:39 pm
I can't decide if Jada Pinkett-Smith is really wrong in the head or in fact really right in the head.
12:32 am
You stand by me
I stand by you
If there is a fight I'm the one to come to
Good and bad, times we've been through
You got my back and I got yours too
All of my life you are in my crew
I'd do anything for you
Beat someone black and blue
Black and blue I'd do anything for you
Gangsters and thugs
Criminals and hoods
Some of my friends sell records, some of my friends sell drugs
8:25 pm
So I got the new Anberlin album today. Gawd I love them like sooooooooooooooooooooooooooooooooooooo much!!! Everyone needs to pick this album up when it comes out on February 1st.
9:26 pm
This is too amazing for a lj cut. Yes, that is 2 guys sittin on a couch in a trailer behind a truck driving down the Interstate at 80 miles an hour WHILE smoking cigs and drinkin beer. There is also video of this, I will try and figure out how to do it.